Kia Motors (UK) Limited has appointed Qube Automotive Consultancy to provide business intelligence and performance reporting of its UK dealer network, as the vehicle manufacturer aims to strengthen its position following rapid growth across the business.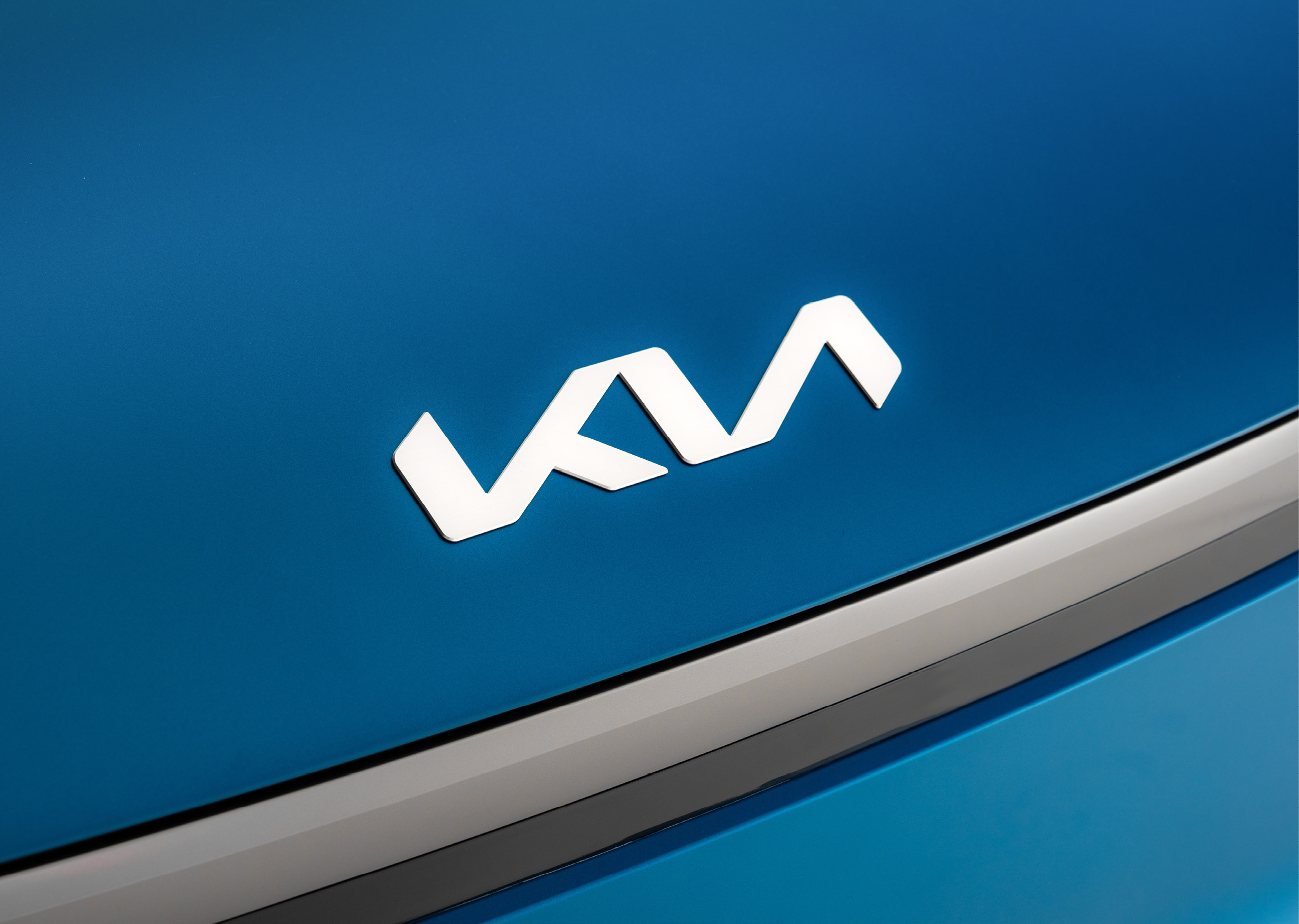 Kia is a part of the Hyundai Motor Group, which is the 5th largest car maker in the world in terms of global car sales. Kia alone sold more than 2.8 million units worldwide in 2018. Its share of the UK market is also growing with sales in the UK currently up 2.4% year on year.
The new partnership with QUBE is intended to enhance the performance of Kia's UK dealer network, which includes 190 main dealers and 9 authorised repairers, making the after sales network 199. Through both consultancy and management reporting systems, QUBE will provide meaningful analysis on a range of performance indicators.
"As a specialist consultancy to the automotive industry, we are delighted to begin working with Kia at this exciting time in the company's development," said Seamus O'Donnell, a director at QUBE Automotive Consultancy.
As the UK market for new car sales has been declining for the past two years, vehicle manufacturers face intense pressure to be more competitive, efficient and profitable, and must respond quickly to the market forces in play. Kia is facing these challenges head on and sold 95,751 cars in the UK in 2018, continuing its own upward sales trend. In 2019 at the end of August Kia sold 63,927 cars.
QUBE's services will enable Kia and their nominated dealers to retain and grow genuine parts sales within the UK; better understand existing sales and opportunities which exist within the UK market; and develop future strategies to support genuine parts sales growth and their nominated dealer network," explained Seamus.
"Our role is to provide manufacturers with the holistic insight and in-depth intelligence needed to make the best strategic decisions at every level of the business. The team at QUBE are delighted that Kia has entrusted us with this important responsibility and we look forward to partnering with them in the years ahead," concluded Seamus.